Podcasting 101: The Basics with The Bad Academy and Kelly&Kelly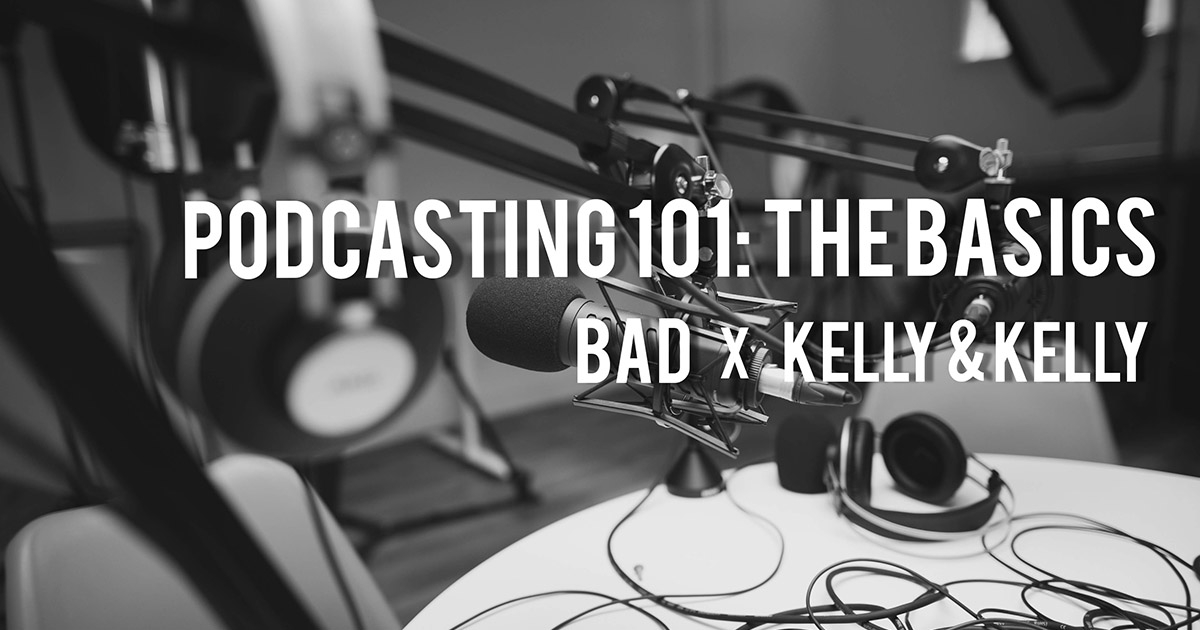 Note: this workshop is a special engagement with the local womxn-only organization The Bad Academy that produces workshops for womxn, by womxn. As such, it's not included as part of any of the festival passes.
As a self-proclaimed podcast junkie, you have always secretly wanted to start your own podcast. You have ideas, but, like many of us, don't know where to start. We've recruited some of Vancouver's best and brightest podcasting experts to bring you Podcasting 101: The Basics! In this 3-hour workshop, we'll explore the conceptualization of a podcast, critique and examine any ideas you may have, and what it takes to get it off the ground. Not only will you get a first hand glimpse into the inter-workings of making a podcast, but also invaluable insights into the industry and resources of the city! Workshopping materials and snacks provided.