We Become The Stories We Tell Ourselves: A Podcast Workshop with Ryan McMahon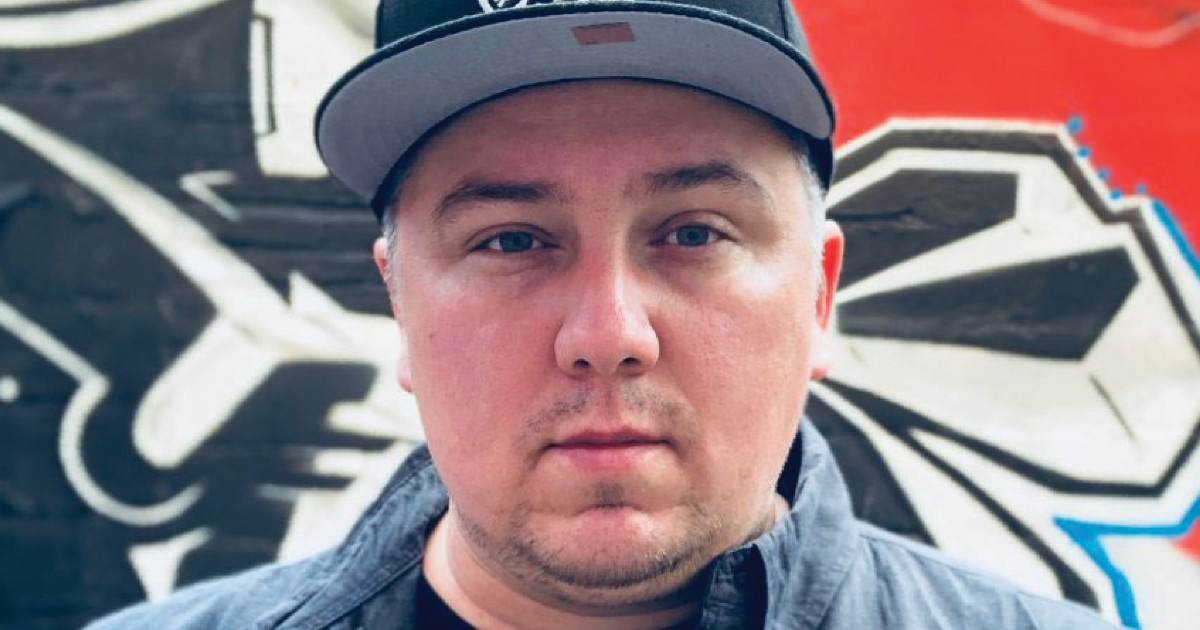 Presented by Salmon Nation in Partnership with the Vancouver Podcast Festival
*POSTPONED* This workshop has been postponed. We will inform everyone when it has been rescheduled. Thank you for your interest in it, and patience while we find a new date.
A friend of Salmon Nation and one of North America's best known Indigenous comedians and communicators, Ryan McMahon is a powerful cultural influencer who began podcasting in 2008, and founded Indian & Cowboy, an Indigenous multimedia network in October 2014. His 40-minute podcast, Red Man Laughing, is his most popular podcast. McMahon, in podcasts and live performances, uses humor to tackle such heavy subjects as settler colonialism and racism. In this free workshop, he invites you into the world of podcasting through a high-level workshop experience while making stops at the industry, listener and publishing levels of podcasting.
For more information and to reserve a free ticket: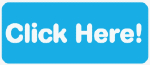 This event is part of:
The Festival of What Works
November 15-22, 2020
Salmon Nation's Festival of What Works is a week-long, online celebration of the best of the coast. Join us as leaders in community share practical, replicable ideas from individuals or organizations that are contributing to community health in myriad ways: education, economic development, social activism, health, healing, food production, median making, the arts and environmentalism. Panelists include: Wade Davis, Portugal.The Man, Chief Na'moks, Annita McPhee, Ryan McMahon, Harold R. Johnson, Gerry Oleman, Eden Robinson, Gisele Martin, Don Svanvik and Napaġiak Dalee Sambo Dorough, to name a but few. FREE to attend.