VanPodFest Pitch Session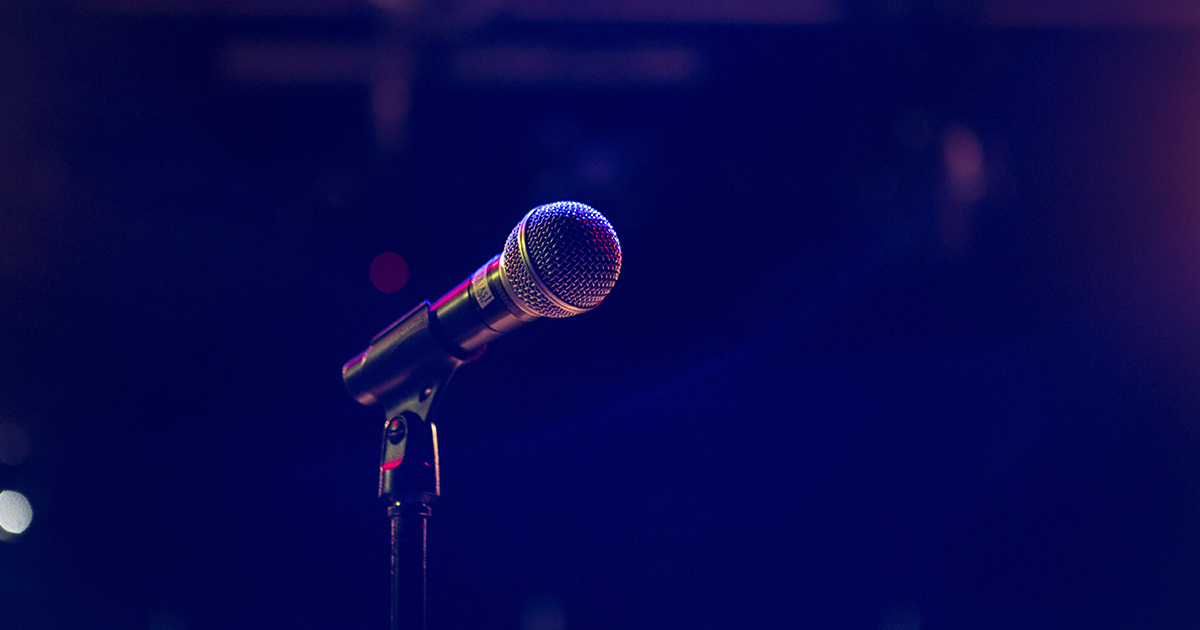 British Columbia podcasters are given the opportunity to get feedback on their best podcast show pitch from Executive Producers at some of the biggest podcast networks around, including CBC Podcasts, TELUS STORYHIVE, and Canadaland.
Hosted by CBC's Faith Fundal.
Interested in pitching your podcast idea? Click here for more info, and to apply. The Pitch Session is open to anyone currently residing in or hailing from the province of British Columbia, Canada. 4 podcasters from all applications received will be chosen to pitch live at the festival
The submission deadline is Sunday, October 25th at Midnight (PST).