VanPodFest Pitch Session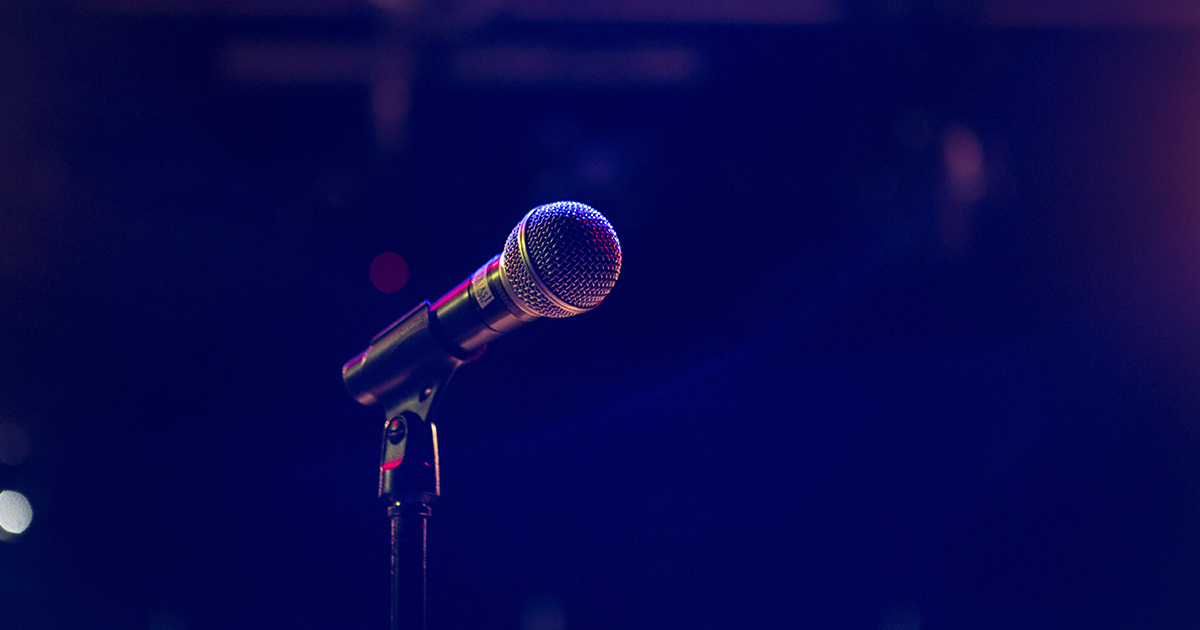 Four B.C.-based podcasters are given the opportunity to get feedback on their best podcast show pitch from Executive Producers at some of the biggest podcast networks around, including CBC Podcasts, TELUS STORYHIVE, Canadaland, Antica Productions and Indian & Cowboy Podcast Network.
Hosted by CBC's Faith Fundal.
The four pitchers have been pre-selected through a submission process that has now closed, but audience members will have the opportunity to direct questions to our panel of experts as part of a Q&A session.
Supported by