VanPodFest 2019 Opening Night Party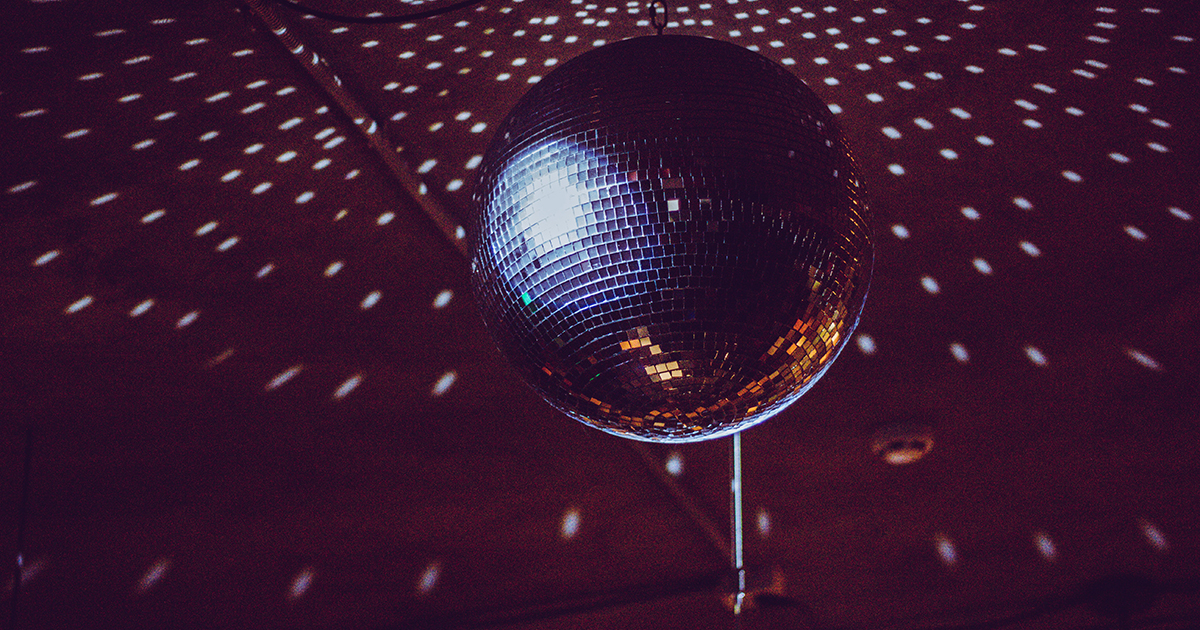 Join us at The Charles Bar at the foot of SFU Woodward's, a quick SkyTrain trip from the Rio Theatre. Celebrate the second Vancouver Podcast Festival's opening night, meet with podcasters from across the city and around the world, and chat with industry insiders -- or just raise a glass to podcasting! 
Please note: this is an invite-only event for passholders and performers. To get on the guest list, please purchase a pass.