Thursday: Uncover: Escaping NXIVM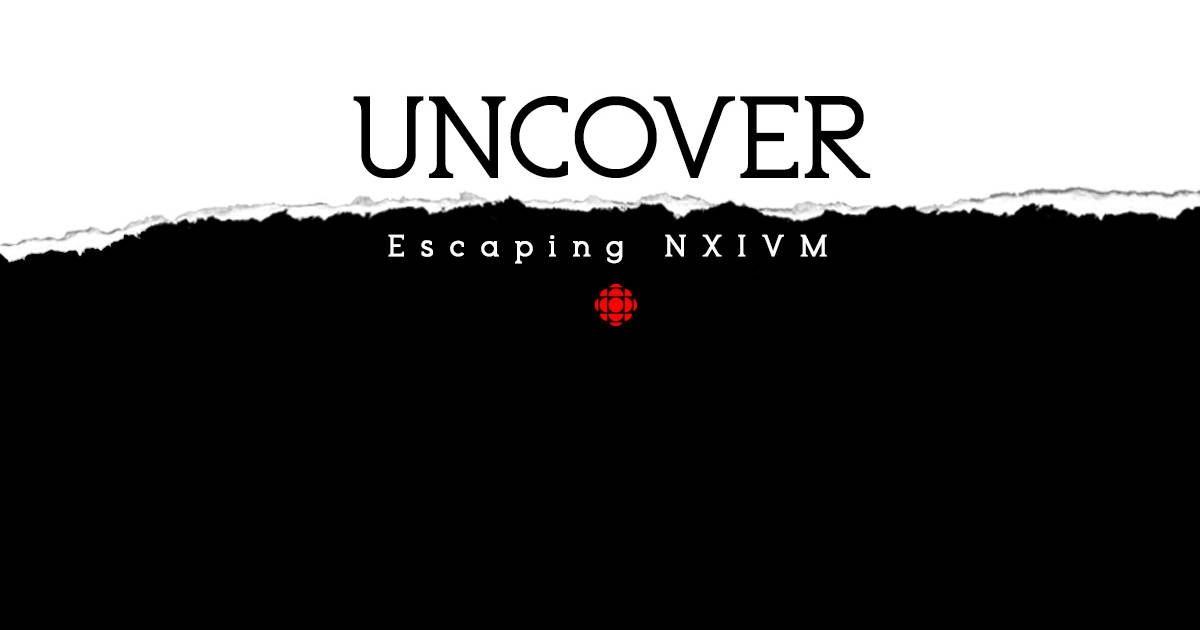 NXIVM calls itself a humanitarian community. Experts call it a cult. Uncover: Escaping NXIVM is an investigative podcast series about the group, its leader Keith Raniere, and one woman's journey to get out. From CBC Podcasts and CBC News.
Join the show's host, Josh Bloch, along with special guest and ex-NXIVM member Sarah Edmondson for a discussion around the making of the show,  followed by a behind-the-scenes look at what didn't make it into season one with Josh and co-creator Kathleen Goldhar. Discussion hosted by Johanna Wagstaffe, co-host of Uncover season 2 Bomb on Board. (CBC News).
Preceded by Pop This! x Heavy Content and followed by Karina Longworth (from You Must Remember This).