Thursday: Pop This! x Heavy Content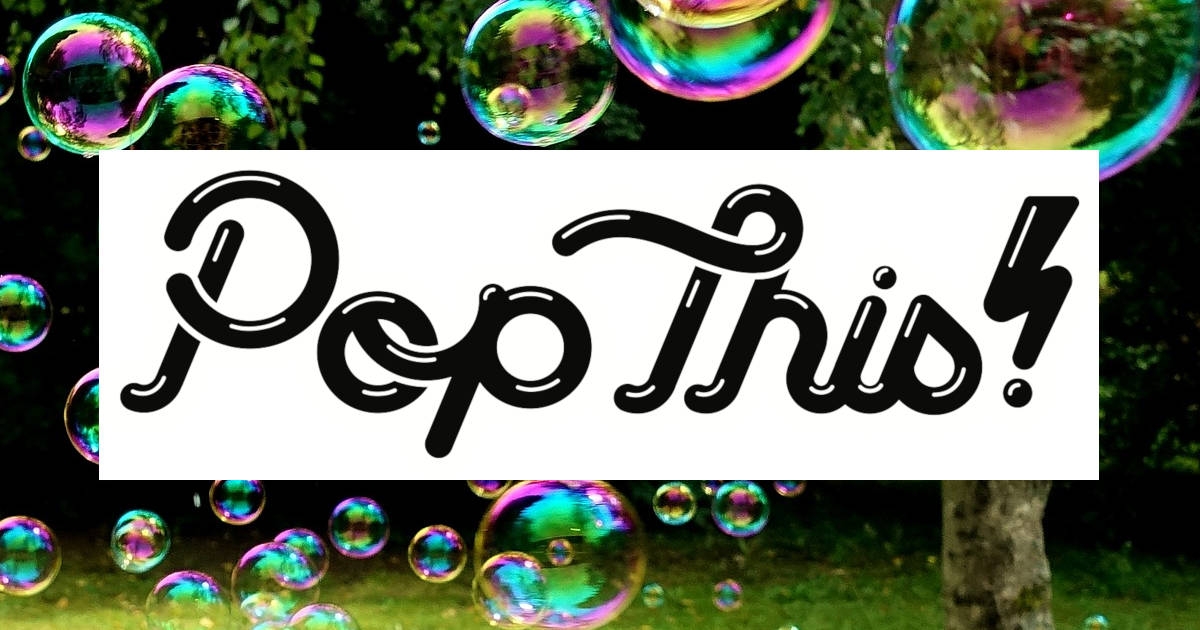 It's the ultimate Vancouver crossover: Pop This! x Heavy Content. Pop This! co-hosts Lisa Christiansen and Andrea Warner will be joined by Heavy Content host & producer Samantha Marie Nock for a special live taping that will centre three of our favourite things—pop culture, feminism, and fatness—in relationship to Hollywood and crime.
Followed by Uncover: Escaping NXIVM and Karina Longworth (from You Must Remember This).