Thursday: Karina Longworth (You Must Remember This)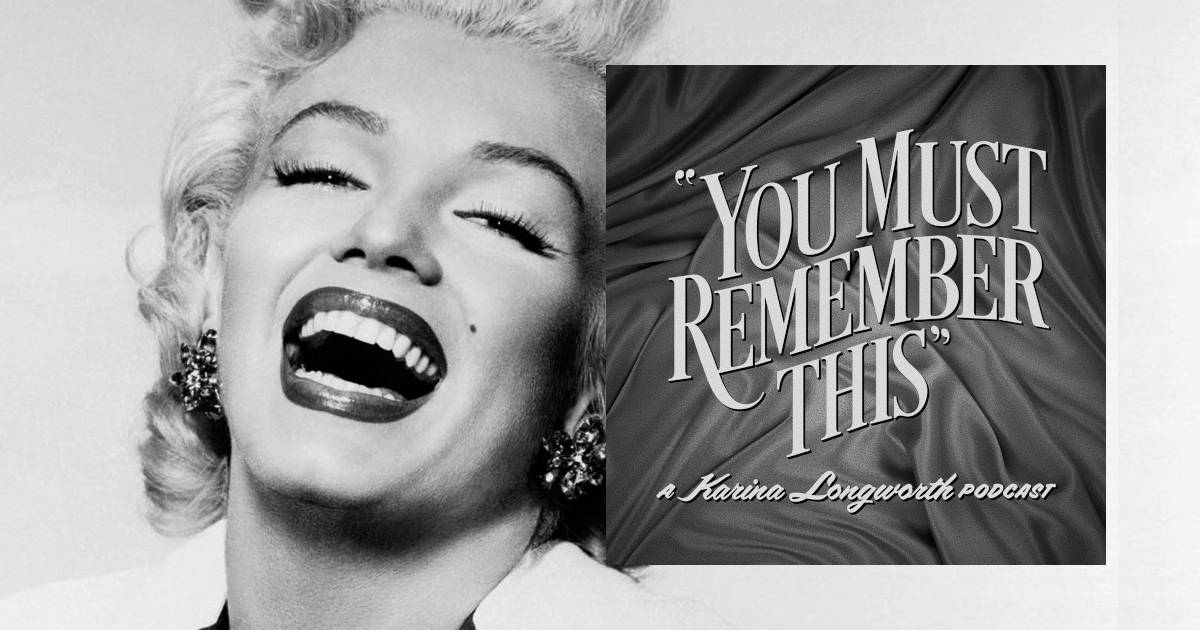 Since launching as a passion project about the secret and/or forgotten histories of Hollywood's first century in April 2014, You Must Remember This has become one of the top film podcasts around, and is usually in the Top 100 of all podcasts on iTunes.
Join us for an evening with author and podcaster Karina Longworth about her hit podcast as well as her new book, Seduction: Sex, Lies and Stardom in Howard Hughes's Hollywood (Nov. 13, 2018 / HarperCollins). Discussion hosted by Andrea Warner (host of Pop This!).
Preceded by Uncover: Escaping NXIVM, and Pop This! x Heavy Content.