Thursday: The Fear of Science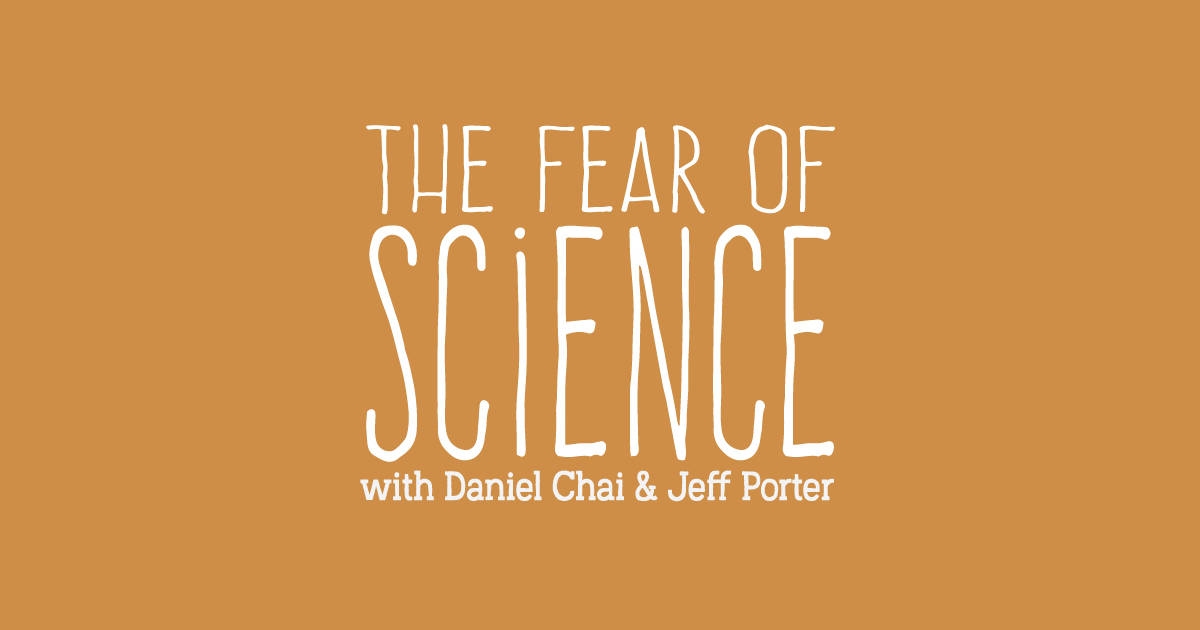 The Fear of Science is a podcast that brings together scientists and common people for an unfiltered discussion about complicated and sometimes-controversial science fears in a fun and respectful way. We dive into the wide world of science topics to demystify, debunk and delight! Each show features a new science fear, with special guests and more surprises along the way. 
For the Vancouver Podcast Festival live show, we will be talking all things crime and science with our Fear of Getting Caught episode. We have Dr. Elizabeth Peterson the curator at the Vancouver Police Museum and comedian Andrew Lynch from Geeks vs Nerds discussing Vancouver police history, forensics and all things crime.