Thursday: The DOXA Documentary Smack-Down: Sound vs Image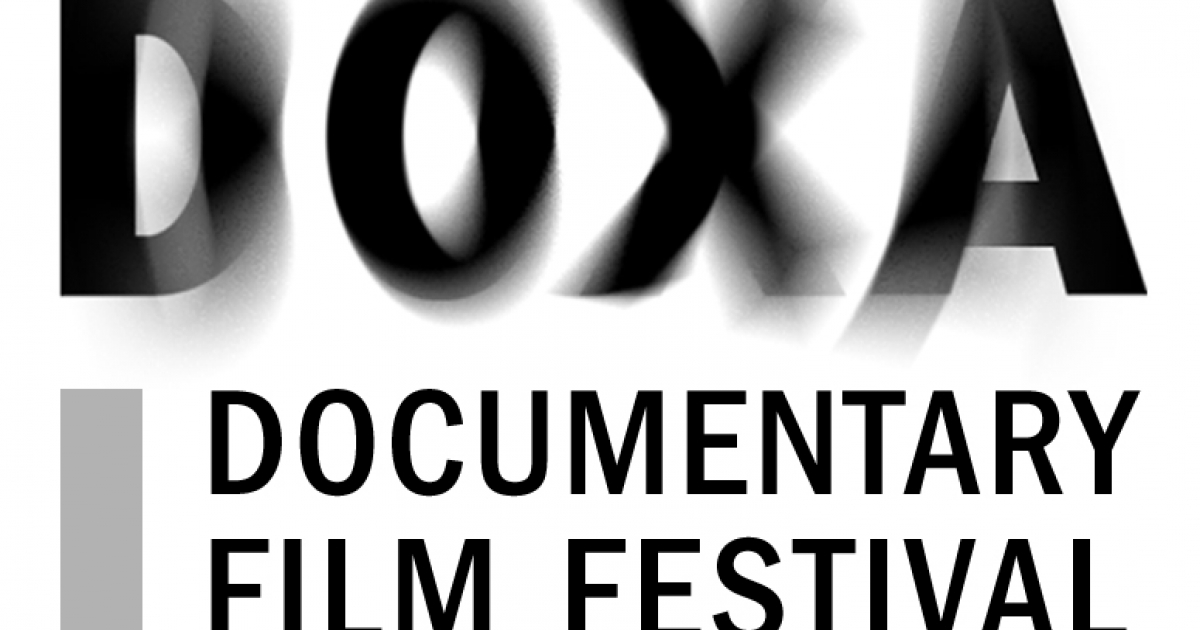 We invite you to the documentary smack-down of the decade: it's audio documentary vs. documentary cinema as Selina Crammond and Teri Snelgrove go toe to toe in this no-holds-barred audio presentation (complete with a listening game and prizes!!).
In one corner, fighting for the inherently visual nature of documentary audio podcasts, we have Teri Snelgrove, Associate Producer at the BC & Yukon Studio of the National Film Board of Canada. In the other corner, fighting for documentary cinema, we have Selina Crammond, Programming Director of the DOXA Documentary Film Festival.  
Both fighters share a deep love of sound. And both fighters have devoted their lives to documentary cinema. (Fun fact: Selina Crammond actually studied electro-acoustic communication at SFU! And Teri Snelgrove has worked in documentary film for over 15 years.) It's anyone's game.
Don't miss the debate that seeks to de-construct sound vs. image created especially for this inaugural DOXA Podcast Festival.
Over and out!