Saturday: Harry Potter Podfest featuring local and international guests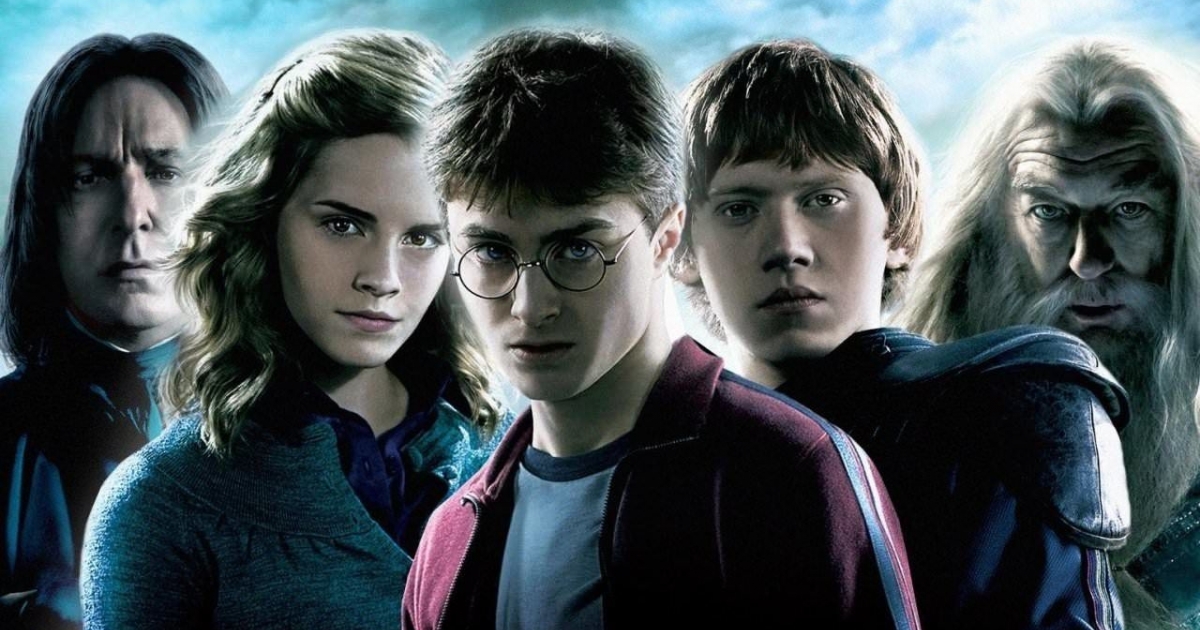 Join Hannah McGregor, co-host of Witch, Please, along with Mike Schubert of Potterless Podcast, Muhamed Amirie, Madison Goddyn, and Sean Dales of Flipendo: and Sam Nock of Heavy Content, for a magical afternoon of Harry Potter debates, trivia, costumes, and more!
Featuring a star-studded cast of Harry Potter podcasters, the afternoon will include:
Moderated debates, in which we finally settle whether or not Hogwarts students wear trousers under their robes, and whether Slughorn is a lovable character or a villain who set Dumbledore's quest for knowledge back by years.

A full-scale trivia battle, in which hosts will compete with the audience (spoiler alert: the audience is going to win) for sweet podcast merch prizes.

A final panel discussion on fandom and podcasting, during which we'll tell you everything you ever wanted to know about making your own fan podcast, whatever the topic!
Wands and costumes are encouraged!
The Harry Potter PodFest will take place in the Alice McKay room (1st floor of the Central Library).