Saturday: Criminally Funny (From the creators of This is That and This Sounds Serious)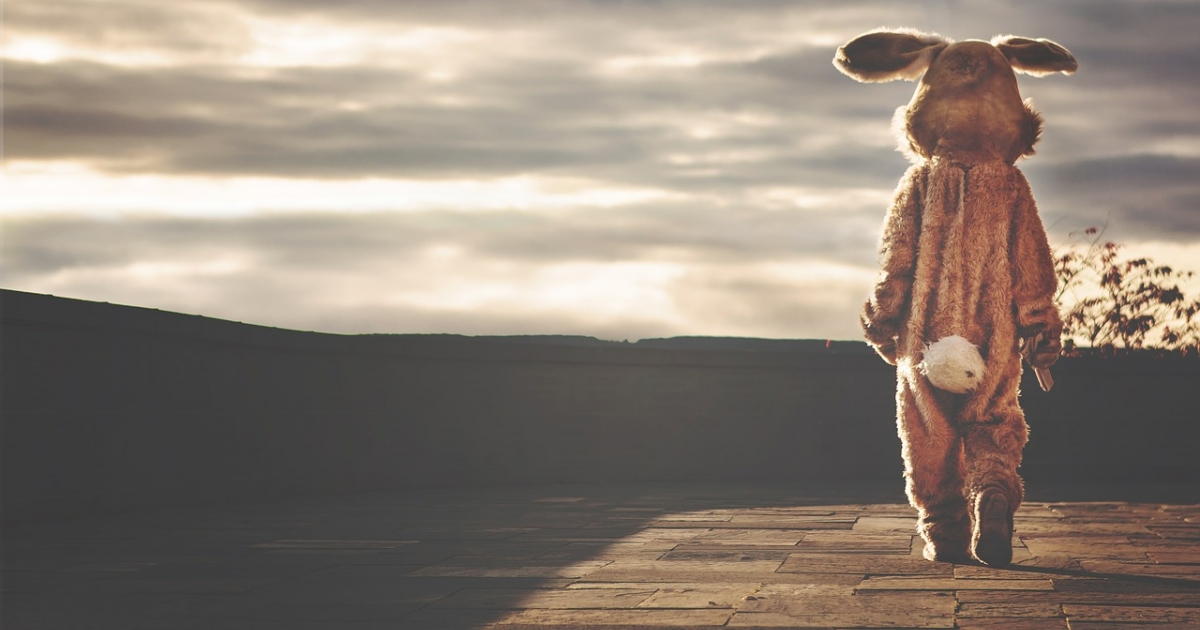 The cast and crew behind hit podcasts This Sounds Serious, This is That, and Stop Podcasting Yourself join forces with some of the city's most talented comedians to bring you a night of improvised true crime comedy.
This Sounds Serious
Florida, 2007: A famous local weather man is found dead in his water bed. His brother calls 9-1-1 to report the murder. This sets off a shocking series of events involving cults, boy bands, horses, and mistaken identity. From CastBox and the comedy producers behind Stop Podcasting Yourself, CBC's This is That, and Dexter Guff is Smarter Than You (And You Can Be Too) comes a fictional story so believable it can't be true.
This is That
This is That is a current affairs program that doesn't just talk about the issues, it fabricates them. Nothing is off limits—politics, business, culture, justice, science, religion. If it is relevant to Canadians, we'll find out the "This" and the "That" of the story. Each week, hosts Pat Kelly and Peter Oldring introduce you to the voices and stories that give this country character in this 100% improvised, satirical send-up of public radio.
Sharing event ticket with, and preceded by, Retail Nightmares.