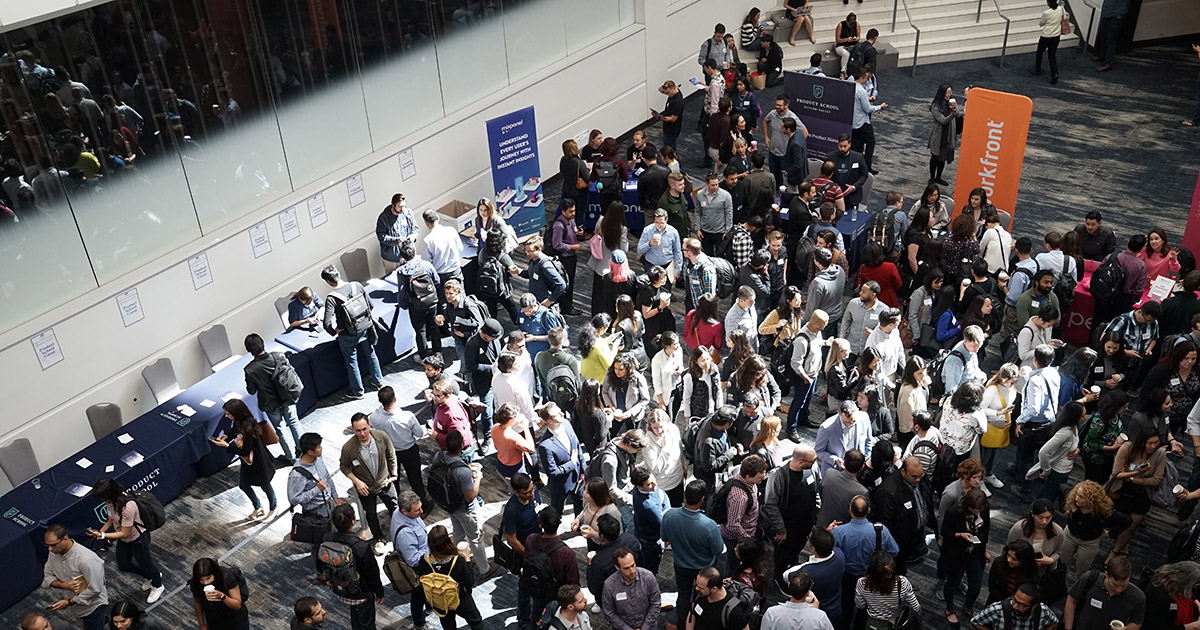 For the first time in 2019, the Vancouver Podcast Festival will include a PodFair industry event. This convention-style trade fair will feature table displays and offer local, national, and international organizations working in podcasting and other media the opportunity to meet one another and Vancouver podcast creators. 
Vancouver Podcast Festival's PodFair is a unique, multi-functional space that's equal parts marketplace, coffee space, lounge space, and meetup space. 
Masterclass instructors and participants continue the conversations here during breaks
Podcast creators will host their fan meetups here 
Free coffee and snacks provided by Juvalicious
Lounge space to meet new friends, find your fellow podcast fans, and charge your phones
Limited table space available for sponsors and podcasters that want a guaranteed spot to interact with VanPodFest attendees (First come, first serve. Buy a table and receive a space on the map.)
PodFair is free to attend, and open to the public.
Drop by anytime between 12:00pm - 4:00pm. The PodFair will take place at SFU Woodward's Goldcorp Centre for the Arts, World Arts Centre on 2nd Floor
Event Category
Free Event
Local
Passholder Event
Creator Events