Podcast Listening Club at VPL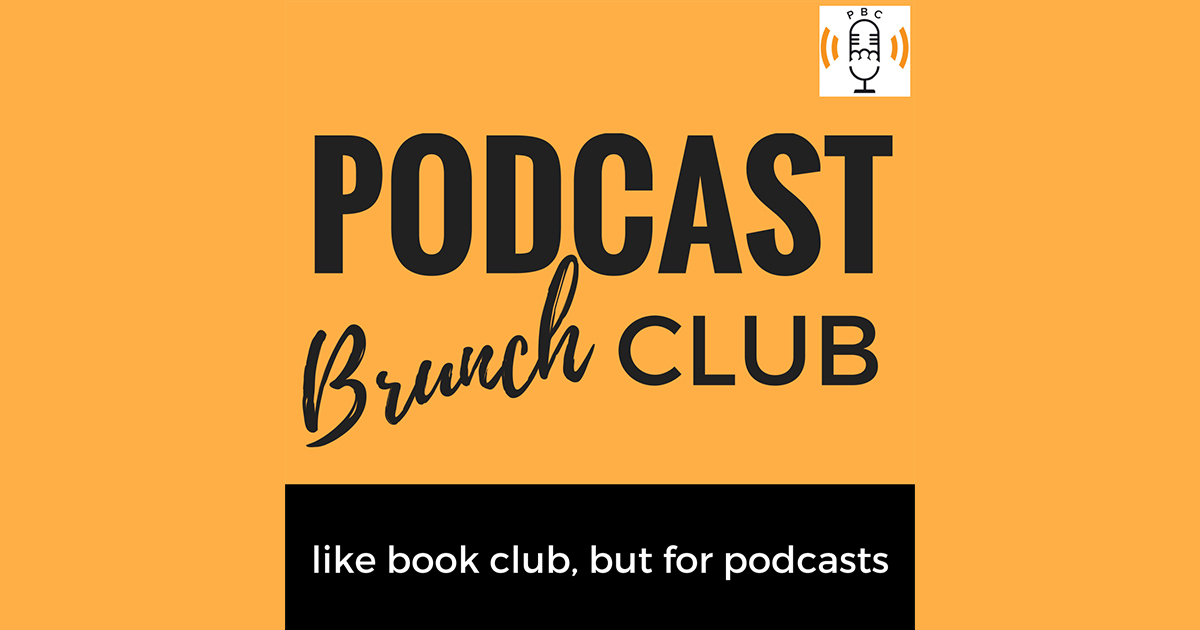 Are you a hardcore podcast listener or someone who is looking to expand their world through podcasts? Join other podcast enthusiasts at this special edition of Vancouver's gathering of the international Podcast Brunch Club.
Much like a book club, prepare for the program by listening to the pre-selected list of podcast episodes and arrive ready to engage in discussion with others. Each month has a special theme and listening list to consume.
The podcast listening list for this special Podcast Brunch Club will be released closer to the event and emailed to registrants.
This is a free event in partnership with the Vancouver Public Library, Podyssey, and Podcast Brunch Club. To register, please visit the event page on the VPL website.