Panel: Women and Non-Binary People in Podcasting: Creating a Feminist Network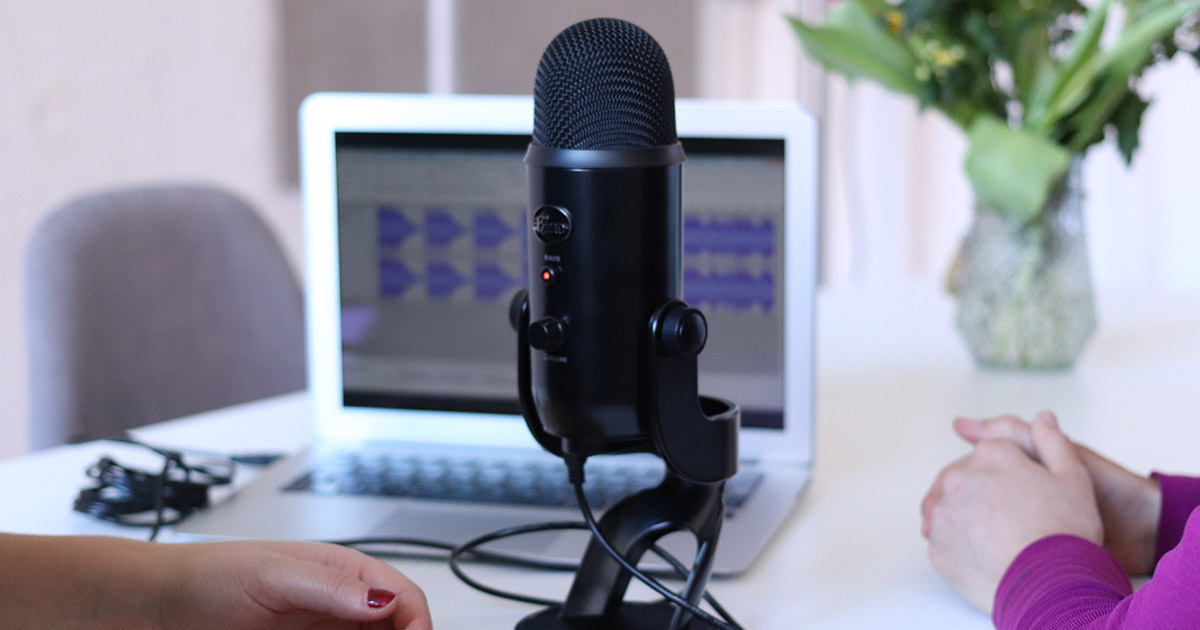 Despite its growth, podcasting continues to struggle with diversity; often women, people of colour, LGBTQ2S and non-binary people do not see themselves represented as podcasters. Featuring a panel of diverse podcasters in Vancouver who are making the medium their own this session will discuss the role women and non-binary people are playing in transforming this emerging medium.
Panelists: Jade Pattenden (I'm An Adult, Now What?), Debbie Roche (Uncomfortable), Nic Wayara and Lala Matthen (Seen), Sara Gill (Warriors, Bards N Brews), Moderator: Hannah McGregor (Secret Feminist Agenda)
All live recordings and panels will be held in the Montalbano Family Theatre on the 8th floor of the Vancouver Public Library - Central Library.