Panel: Inside Vancouver: Telling the Stories of the City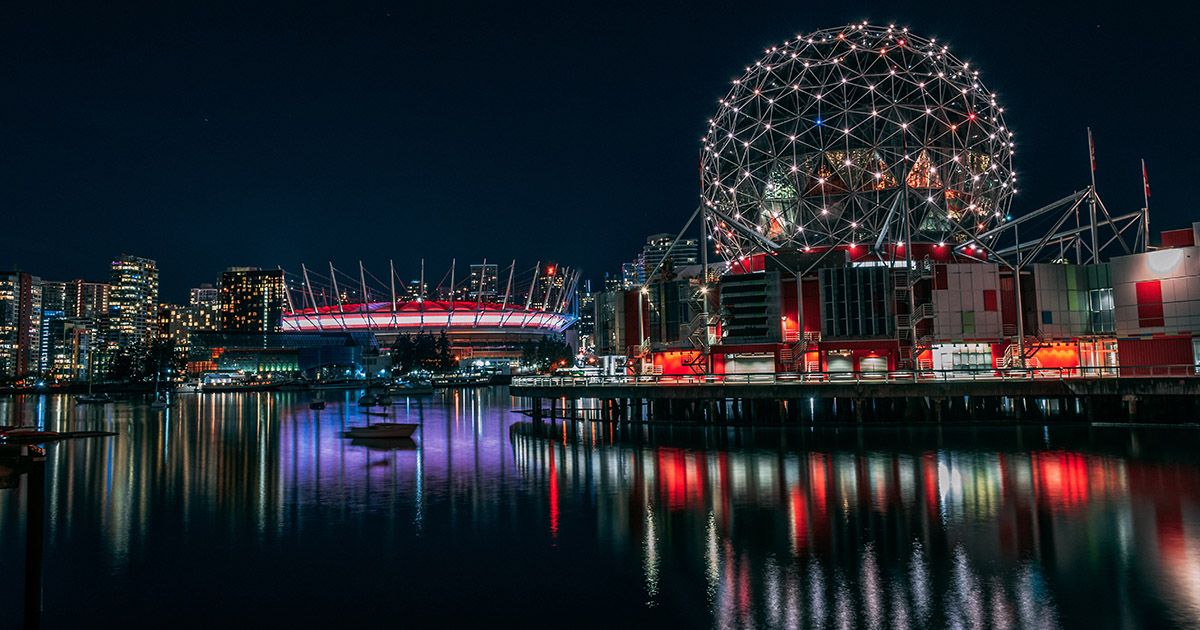 Podcasts might be a global medium, but lots of creators are using them to tell uniquely local stories. Join Vancouver podcasters Kyla Lee (Driving Law), Mo Amir (This is VANCOLOUR), Jeff Porter (Fear of Science) and David Mickey Mcleod Ringuette (Track and Food) to talk about how they find and tell stories that bring new aspects of Vancouver to light. Moderated by Sophie Woodrooffe.
All live recordings and panels will be held in the Montalbano Family Theatre on the 8th floor of the Vancouver Public Library - Central Library.