Panel: How Do I Get Paid For My Work?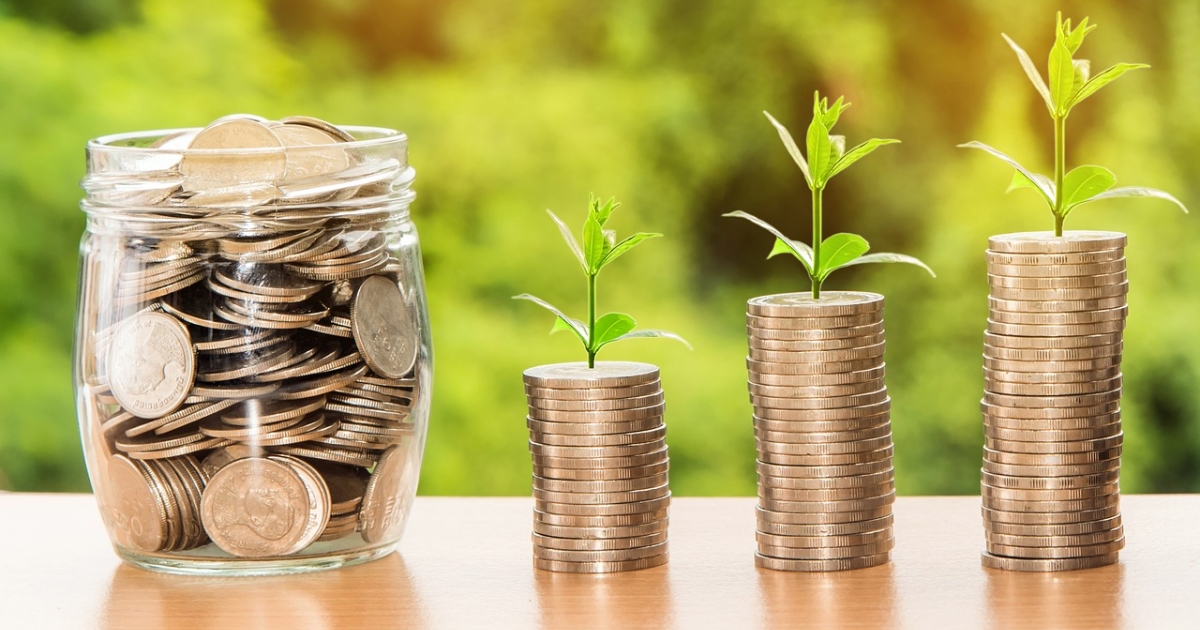 Is it possible to get paid to be a podcaster? How do I get advertisers? Is crowdfunding right for me? What other revenue models are there? Creators, podcast media companies, and advertisers discuss the economics of making money from your work.
To buy a VIP or Creator pass, click here.