Panel: Dancing About Podcasting: How Do You Talk About Visual Mediums Like Film and TV in a Podcast?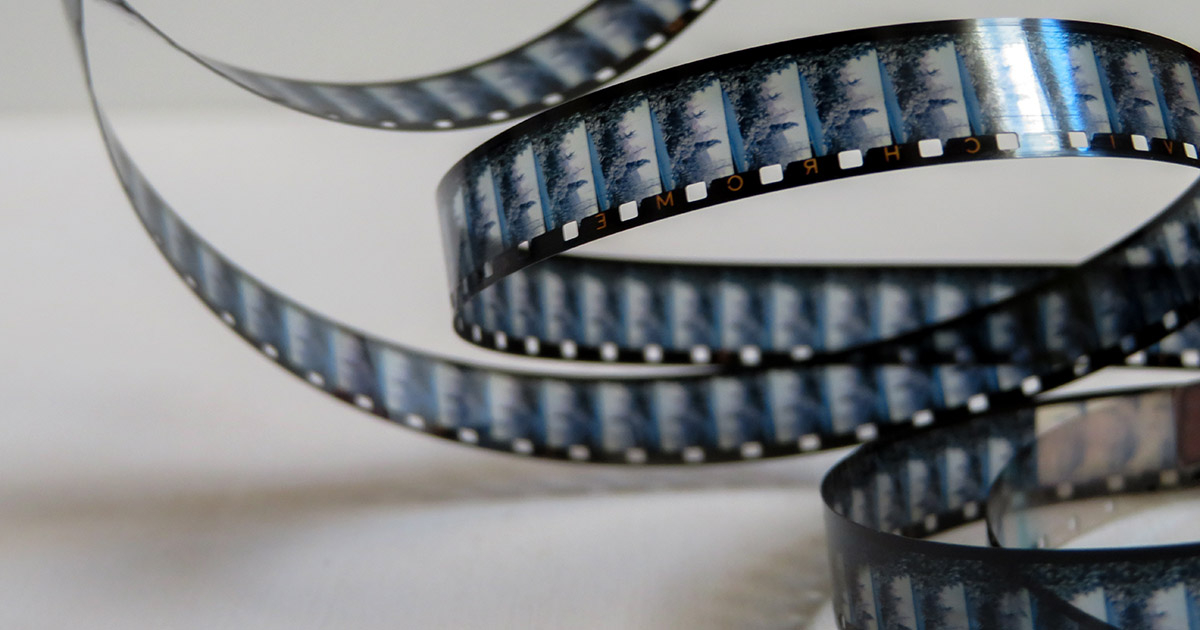 Why do we like listening to people talk about a visual medium? Will film podcasts help get people going to the theatres again? Charlene Bayer (Drinking and Screaming), Ruggero Romano (Room Tone), and Chris Johnson (Mr. Franchise) will talk about making podcasts about movies and TV, and share their tips for developing a unique perspective on the genre. Moderated by Lisa Christiansen (Pop This!). 
All live recordings and panels will be held in the Montalbano Family Theatre on the 8th floor of the Vancouver Public Library - Central Library.