Panel: Co-Ops, Campus Radio, and Collectives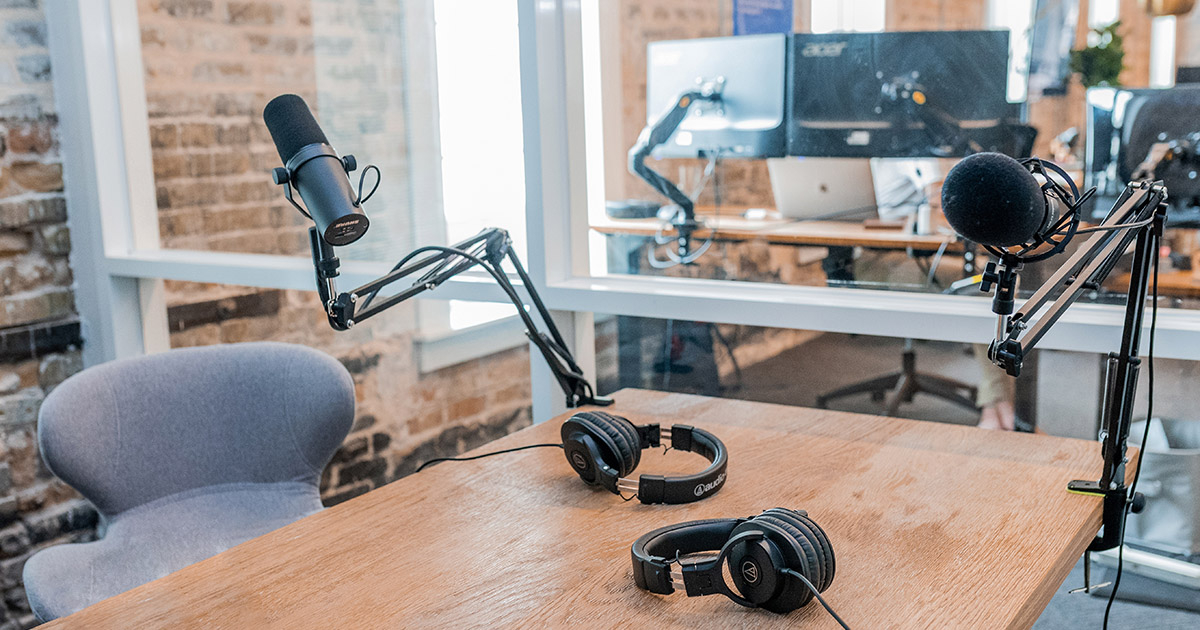 With stories about big-money podcast deals flooding the news, it's easy to lose sight of the podcasting's DIY roots. But podcasting is still an accessible medium, with room for new creators and new networks. Podcasters, producers, and organizers Max Monday (Dragged Out), Katrina Ingram (The Alberta Podcast Network), Polly Leger (Cited Media) and Douglas Vandelay (Cave Goblin Network) join us to discuss campus and community radio stations, podcast co-ops, and other ways creators are shaping the landscape of podcast publishing while keeping podcasting weird -- and accessible! Moderated by Ryan McMahon (Indian and Cowboy).
All live recordings and panels will be held in the Montalbano Family Theatre on the 8th floor of the Vancouver Public Library - Central Library.