Masterclass: Sonic Sorcery: The Magic Tricks of Sound Design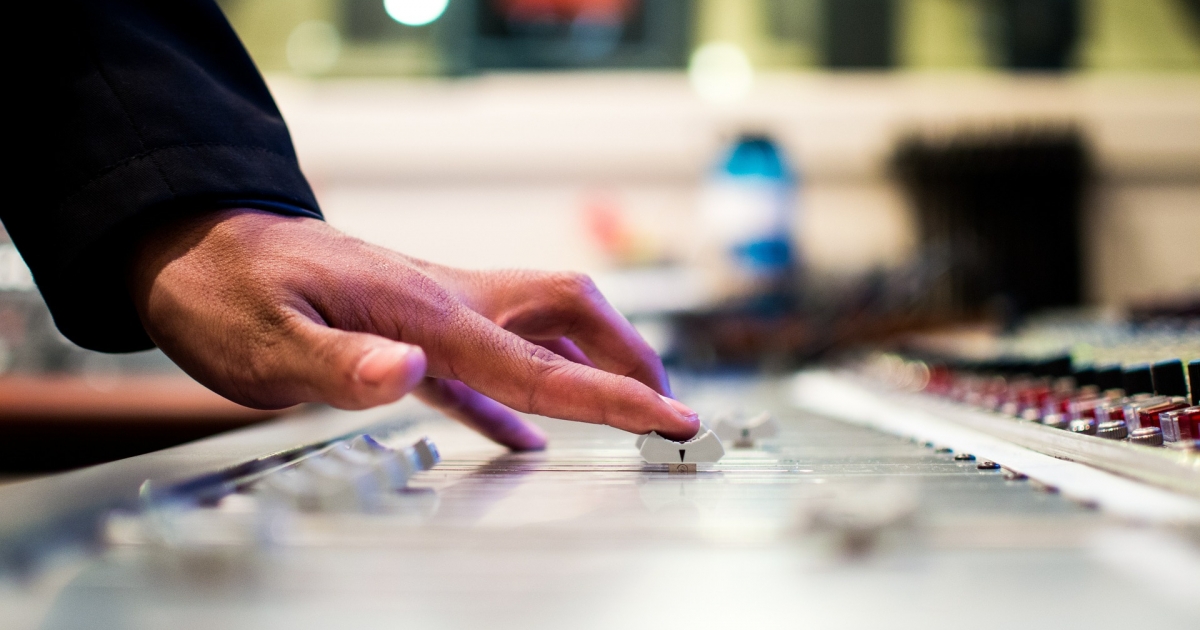 Go under the hood with award-winning podcast producer Cesil Fernandes (Someone Knows Something, Uncover: Escaping NXIVM, Backstory). Fernandes will share tips and tricks and the nitty gritty craft of how great audio stories are made, from gathering sound in the field, to secrets of sound design. The session will conclude with a highly practical round up of ten things you should always do, followed by a Q&A.
Hosted by Cecily Walker.
Attending all masterclasses? Buy a Creator's Pass to get an invitation to the Creator Meet and Greet and a festival tote, click here.