Masterclass: Interviewing Skills With Madeleine Baran From In the Dark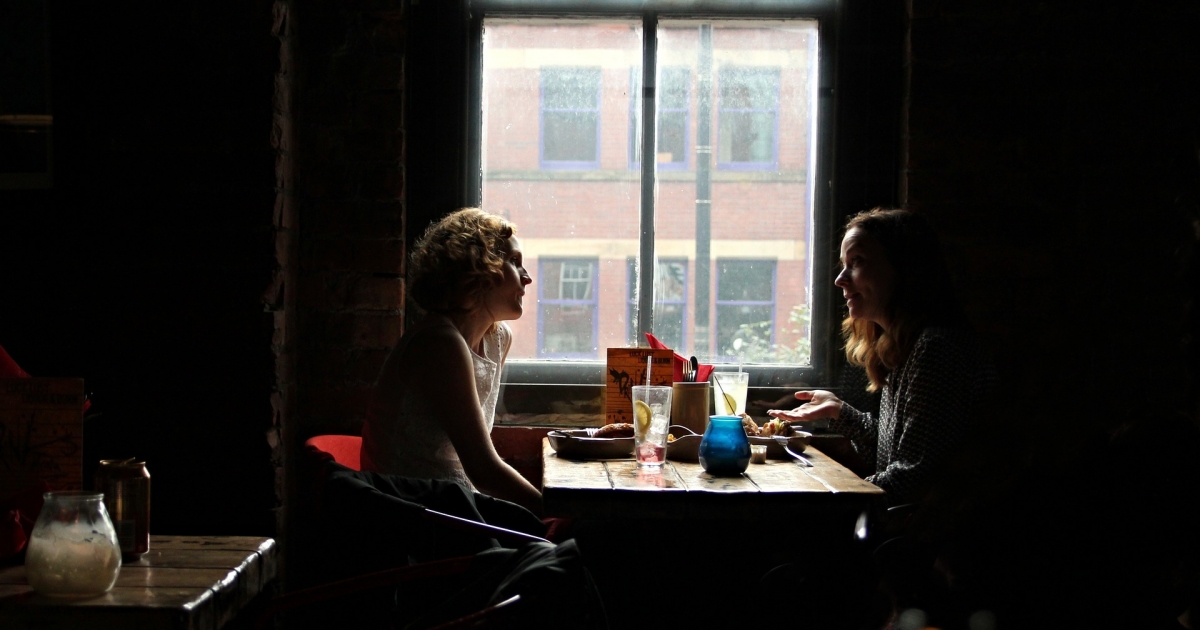 Madeleine Baran is a Peabody Award-winning journalist who is the lead reporter and host of the hit podcast In The Dark from American Public Media. In her career as an investigative reporter, she's interviewed all kinds of people—including cops, medical examiners, politicians, priests, people who've been harmed by racism, violence and neglect, and many others. In this master class, Baran will talk about how to conduct an interview for podcasts and how to change the way you approach an interview, regardless of the format. She'll go behind the scenes to talk about interview preparation, choosing the right questions, responding to the moment, and other interview skills.
Attending all masterclasses? Buy a Creator's Pass to get an invitation to the Creator Meet and Greet and a festival tote, click here.