Masterclass: Fiction Podcast Tricks, Hacks, and Fakery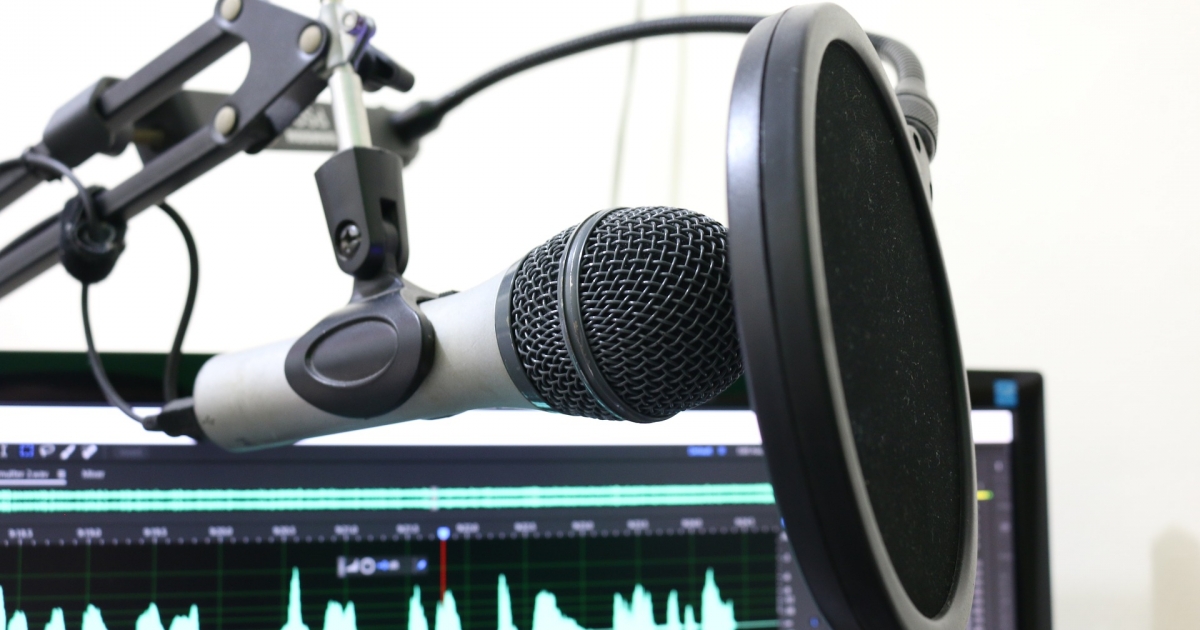 Join veteran podcast producer Chris Kelly (CBC's This Is That, Panoply's Dexter Guff, CastBox's This Sounds Serious) as he shares with you production techniques he's learned from working in podcasting for over a decade. Find out how to get better performances from actors, edit music, create soundscapes, and make people believe your fictional story is real.
Hosted by Paul Bae.
Attending all masterclasses? Buy a Creator's Pass to get an invitation to the Creator Meet and Greet and a festival tote, click here.