Live Podcast: Warriors, Bards, 'n Brews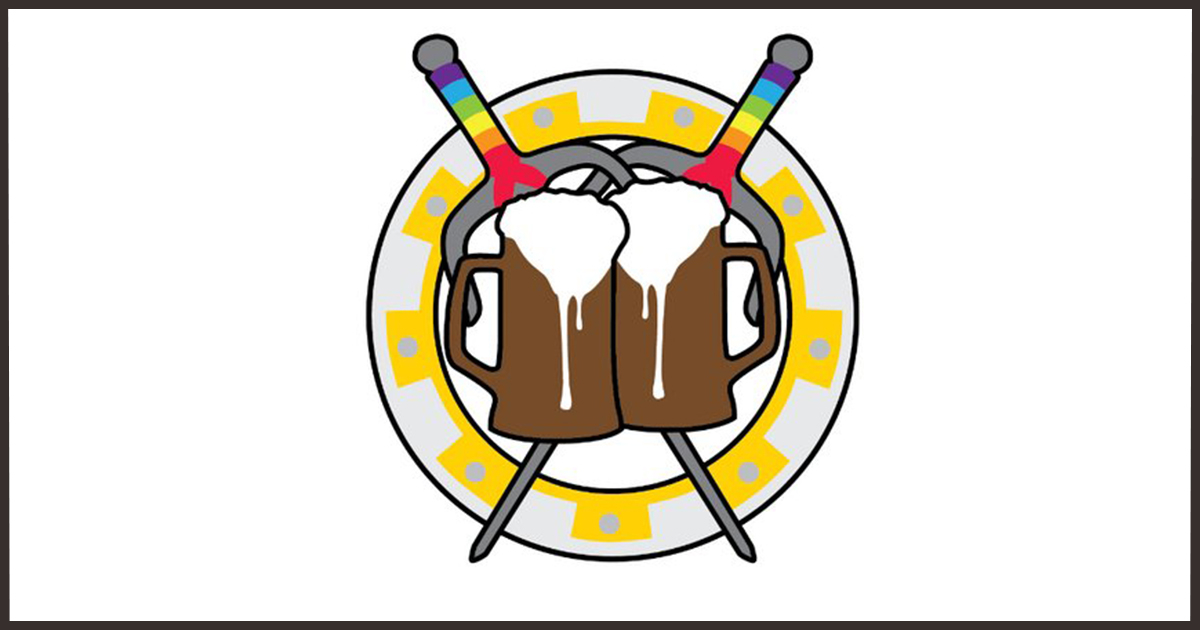 Two hosts watching episodes of Xena Warrior Princess, doing commentary and going off-topic occasionally to discuss other feminist/queer media. Hosted by Sara Gill and Chloe Krause.
All live recordings and panels will be held in the Montalbano Family Theatre on the 8th floor of the Vancouver Public Library - Central Library.