Live Podcast: PolitiCoast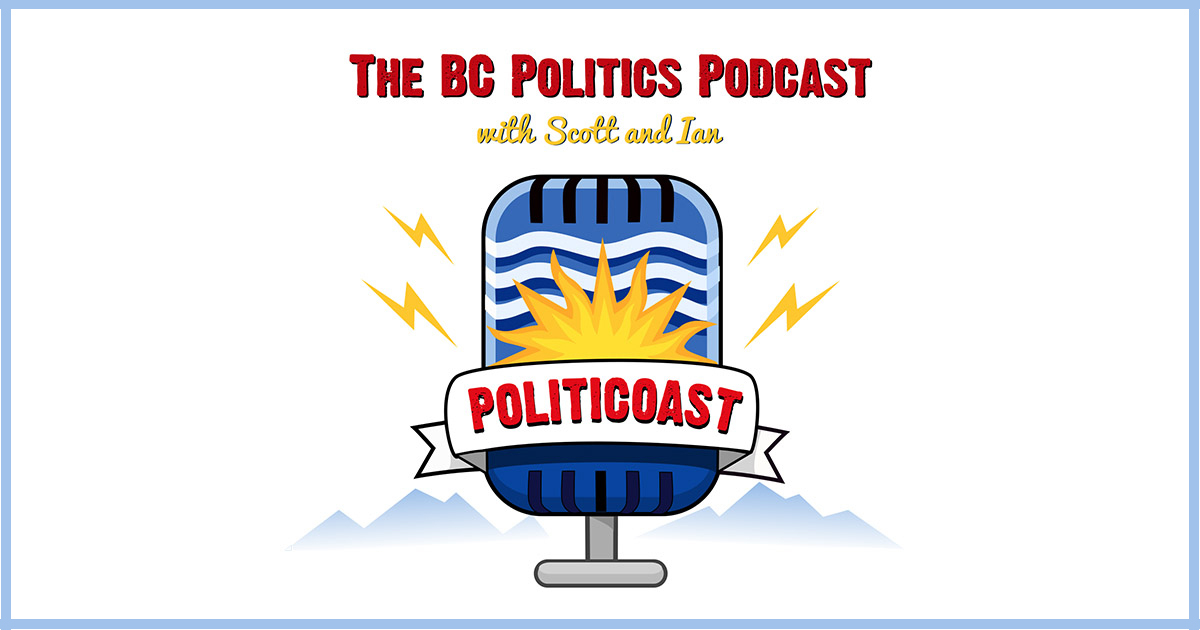 PolitiCoast is a politics podcast from the West Coast that covers Vancouver, British Columbia, Canadian and some international politics from a BC lens. This live show will be focused on a post-federal election analysis. 
All live recordings and panels will be held in the Montalbano Family Theatre on the 8th floor of the Vancouver Public Library - Central Library.
Event Category
Free Event
Live Recording
Local