Live Podcast: Below the Radar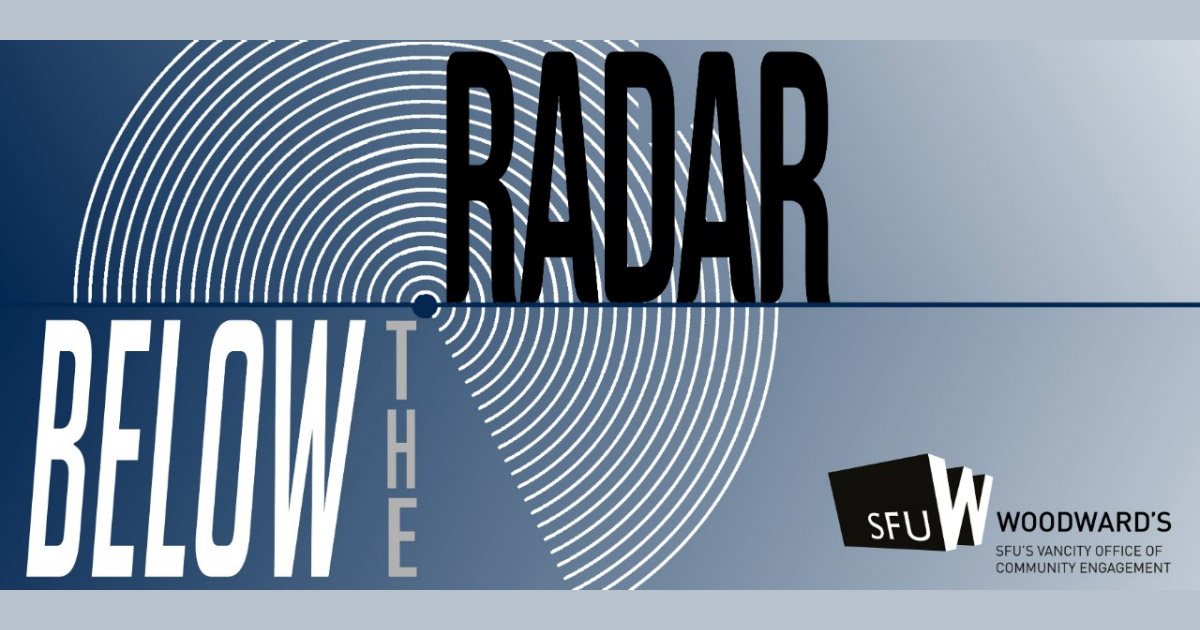 A knowledge mobilization podcast. Amplifying ideas that are flying below the radar. This podcast talks about environmental and social justice, arts, culture, community-building and urban issues with featured guests. This podcast is produced by SFU's Vancity Office of Community Engagement as a part of their Knowledge Mobilization Project @ 312 Main — encouraging the meaningful exchange of ideas and information across communities.
Featuring guest Glen Coulthard. Glen is Yellowknives Dene and an associate professor in the First Nations and Indigenous Studies Program and the Departments of Political Science at the University of British Columbia.
All live recordings and panels will be held in the Montalbano Family Theatre on the 8th floor of the Vancouver Public Library - Central Library.