Listening Party with Jennifer Schine, Brady Marks and Jen Moss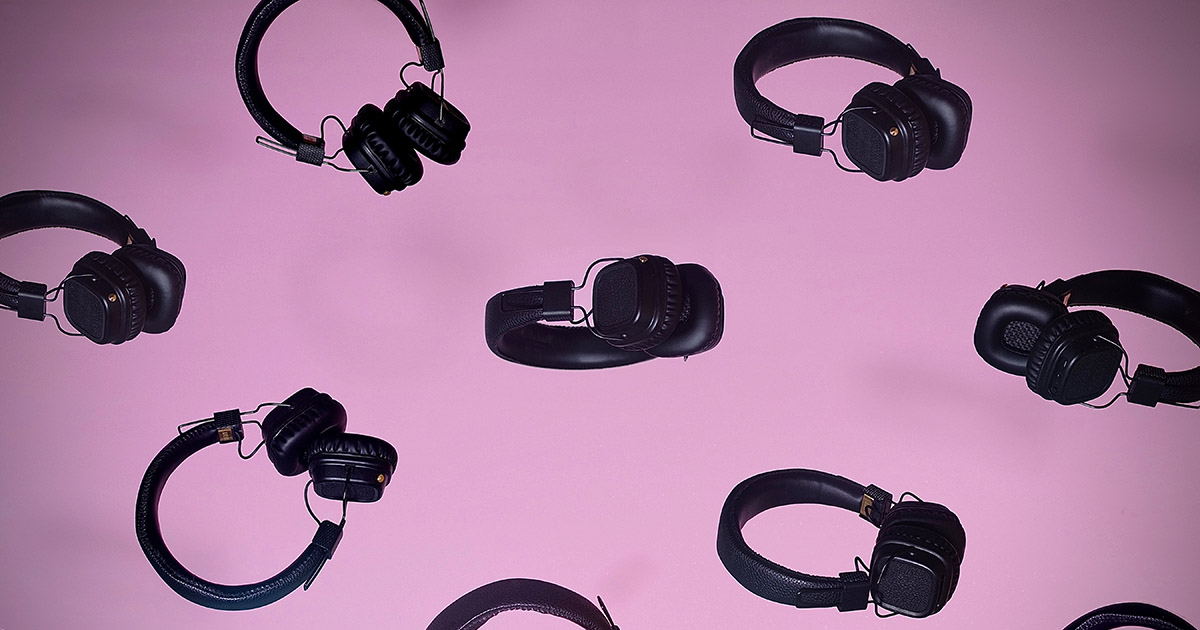 As podcasts become more popular, creators are looking for new ways to create a unique sound. How do you create a soundscape that challenges, tantalizes, and excites your listeners? Join acoustic ethnographer Jennifer Schine, co-op radio host and digital media artist and sound editor Brady Marks, and UBC creative writing instructor Jen Moss for a "listening party," as they share examples of sound-forward audio work, and talk about the power of sound and deep listening.
All live recordings and panels will be held in the Montalbano Family Theatre on the 8th floor of the Vancouver Public Library - Central Library.