Libraries, Archives, and Podcasts are Never Neutral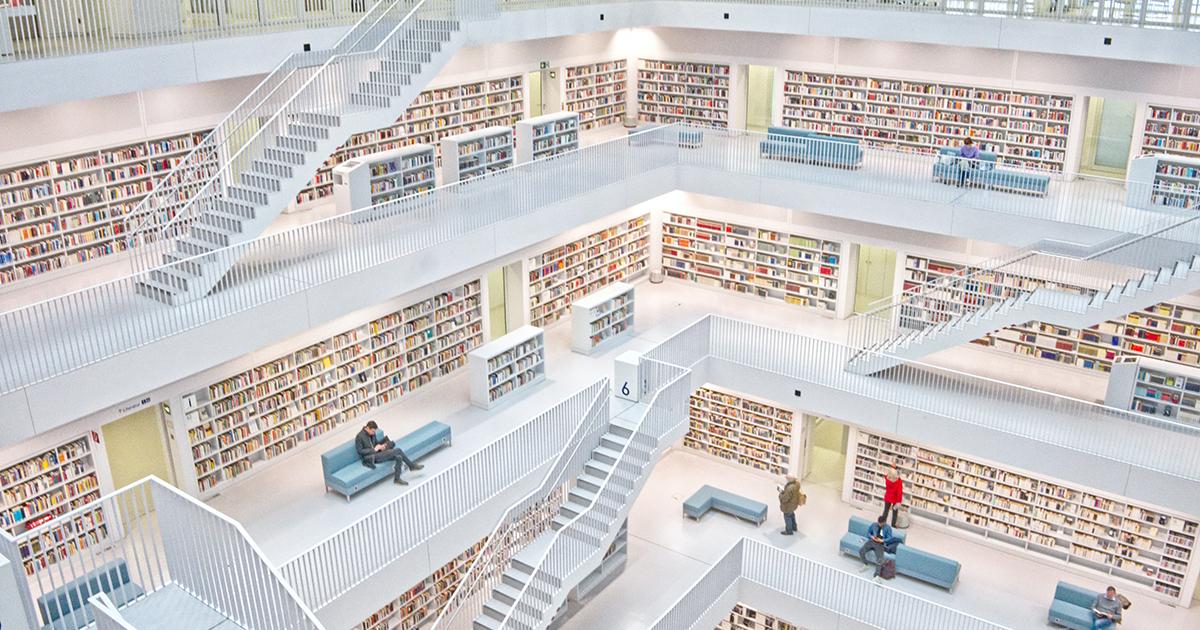 Join a group podcasters working at the intersections of libraries, archives, activism, and community organizing to discuss why podcasting is the perfect medium to democratize access to information and politicize how we share knowledge. Featuring Allison Jones and Karen Ng (Organizing Ideas), Yves Rees (Archive Fever), and Kendra Cowley and María Alvarez Malvido (Communication at the Edge [forthcoming from Amplify Podcast Network]).
This is a free event presented in partnership with the Vancouver Public Library.
Premier Partner