Let's Talk About Podcasting - Second Presentation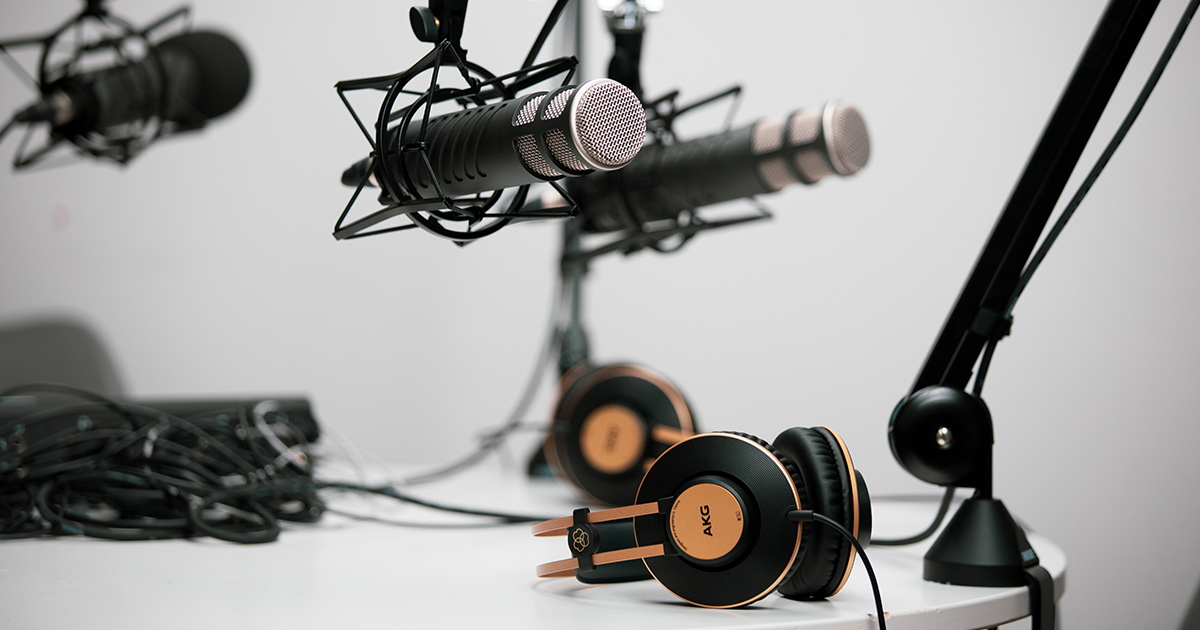 What is a podcast? How do you start recording your own? What happens after you've recorded one?
Join this informal discussion to learn more about this increasingly popular medium that can bring your voice to a global audience. Learn the basics of what goes into a podcast, and how to find podcasts suited for you. Also, if you're ready to start your own podcast find out about discovering your niche, the skills and equipment needed, how to share your work, and how to get it seen.
No registration required. Please consider arriving early as seating is limited.
Note: this is a free session taught by VPL staff in the Inspiration Lab on the 3rd floor. The same course will be offered on Friday, November 8th from 10:30-12:00 PM.