Let's Talk About Podcasting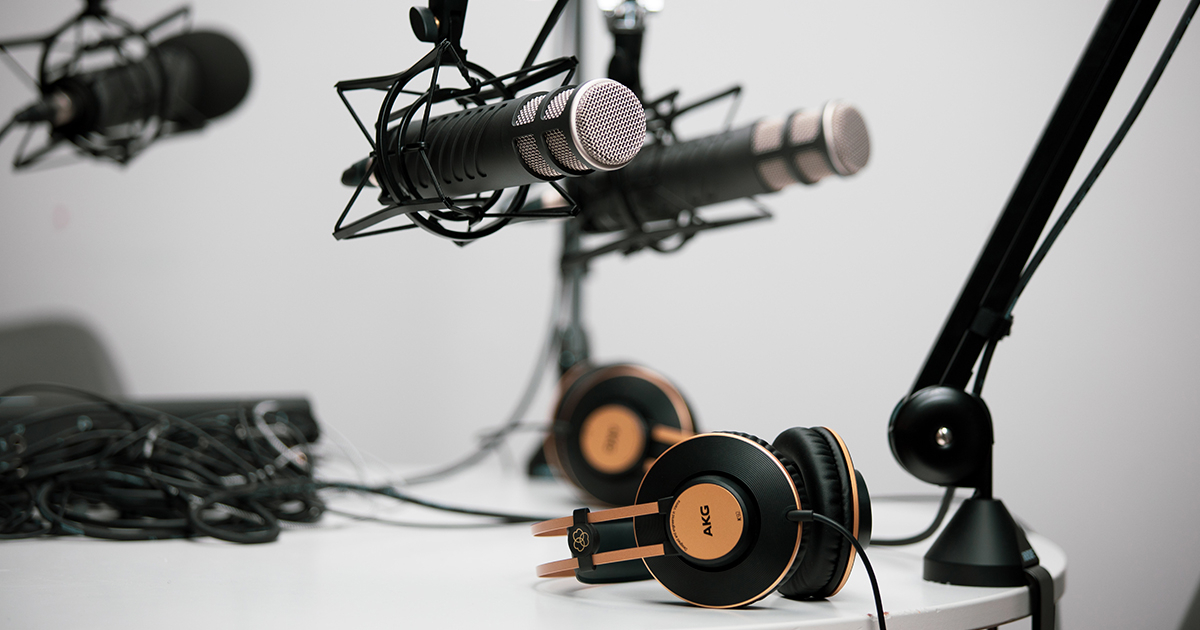 What is a podcast? How do you start recording your own? What happens after you have recorded one?
Join this informal discussion to learn more about this increasingly popular medium that can bring your voice to a global audience. Learn the basics of what goes into a podcast, and how to find podcasts suited for you. Also, if you are ready to start your own podcast find out about discovering your niche, the skills and equipment needed, how to share your work, and how to get it seen.
This free event is presented in partnership with the Vancouver Public Library. For more information and to access this event, please visit their website. No registration required. This workshop will also run on November 18th at 2:00 PM.