Friday: The UFSA Podcast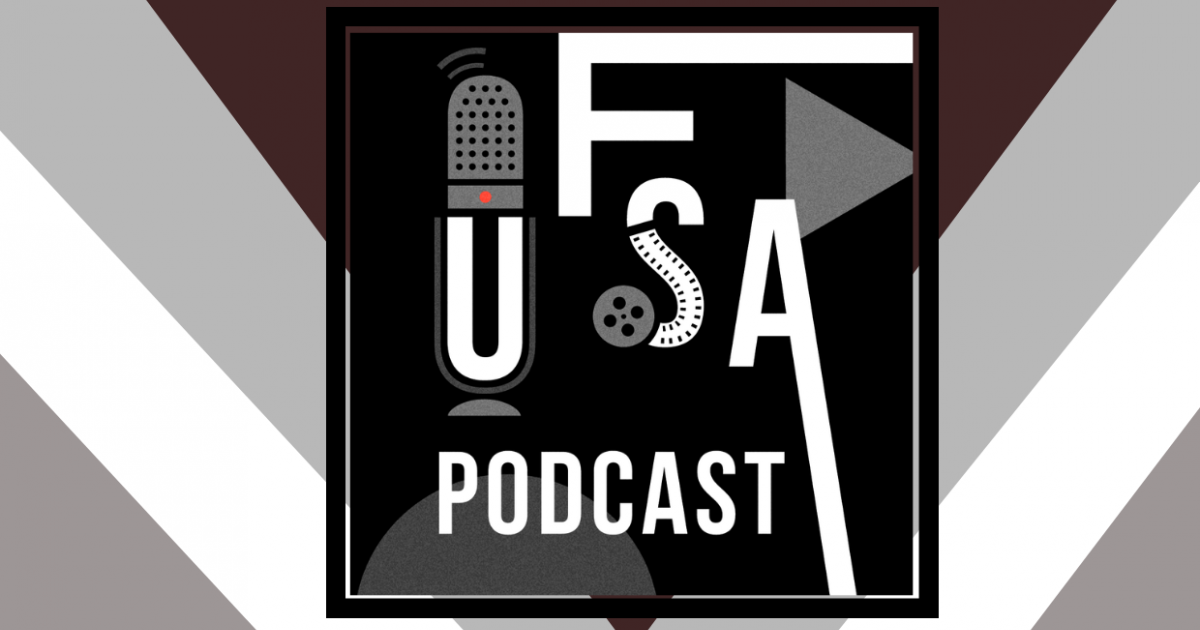 Join UBC's Undergrad Film Student Association Podcast in a conversation with UBC's Associate Professor for the Film Studies program Dr. Lisa Coulthard. Dr. Coutlhard's knowledge and interest in pop culture, film theory, and the representation of violence in the media, will help us disseminate the meteoric rise of the True Crime genre. Are podcasts any different from films and television when it comes to being infatuated with the suspenseful drama of a criminal investigation? Come find out! Event hosted by Christian Diaz Duran.
The UFSA Podcast, a bi-monthly recorded publication by the University of British Columbia's Undergraduate Film Studies Association (UFSA), is a platform for interdisciplinary dialogue around the art of cinema, the theoretical concepts that pertain to film, and the production process of film-making. Overall, the podcast seeks to foster a community around film at UBC and in Vancouver, through in depth interview series, roundtables, and coverage of live events with some of the scholars presently lecturing at the university, as well as local film programmers and emerging filmmakers. Find all of their episodes on their Soundcloud (@ubcufsa).