Friday: Someone Knows Something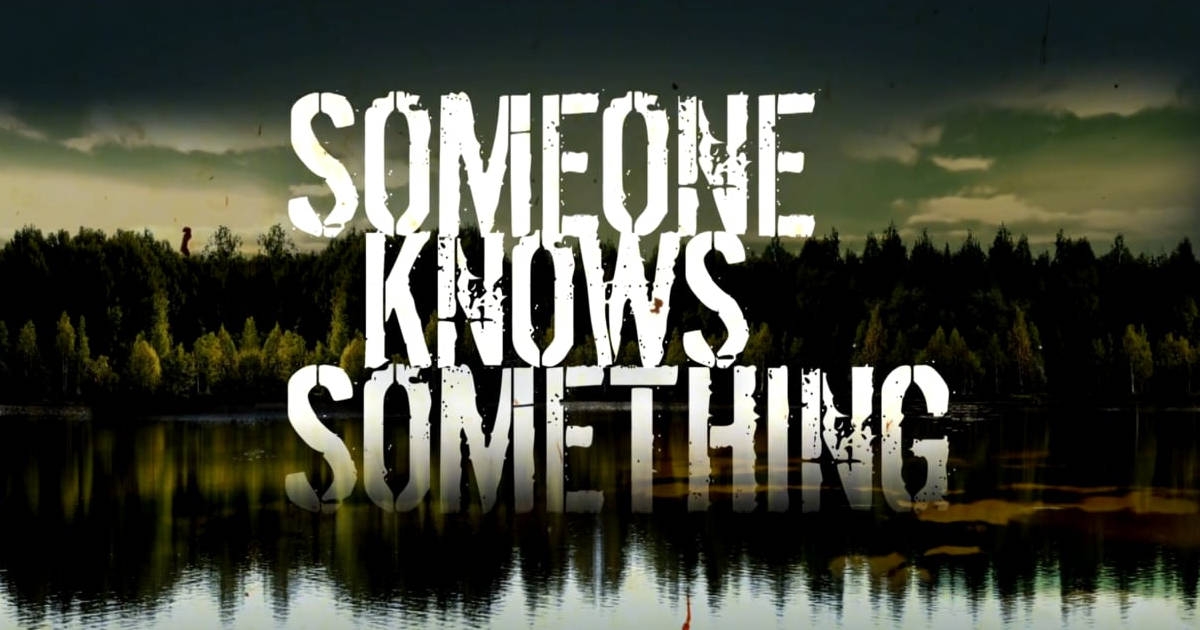 Go behind the scenes and inside the award winning podcast Someone Knows Something. In this presentation, SKS executive producer Arif Noorani and producer Cesil Fernandes talk about the art of true crime investigating sharing audio and video, and never before heard material from the podcast. SKS host David Ridgen will join via Skype for a live Q&A.
Sharing event ticket with, and followed by, In the Dark.