Friday: Books on the Radio presents: Murder by Milkshake with Eve Lazarus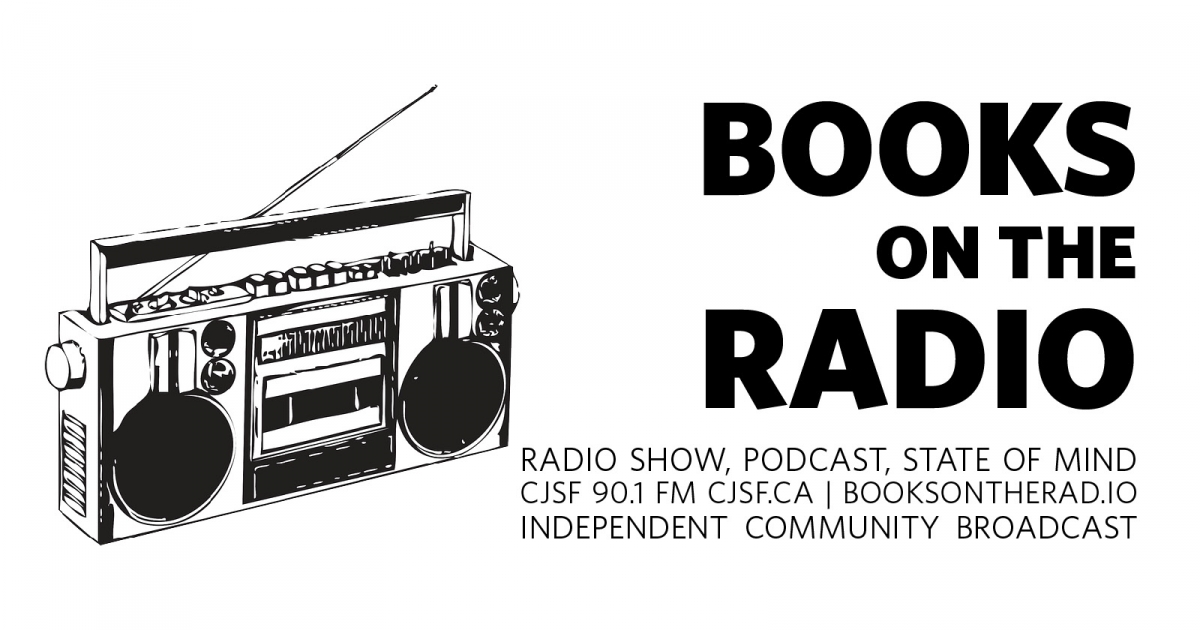 Hosts Sean Cranbury and Carleigh Baker interview legendary Vancouver author, Eve Lazarus about her most recent true crime thriller Murder by Milkshake: A true story of Adultery, Arsenic, and Charismatic Killer.
Books on the Radio is a radio show and literary project incubator that broadcasts from CJSF 90.1FM and podcasts via soundcloud.com. It features interviews, readings, and conversations with established and emerging authors working today. Find out more at booksontherad.io.