Friday: 2050: Degrees of Change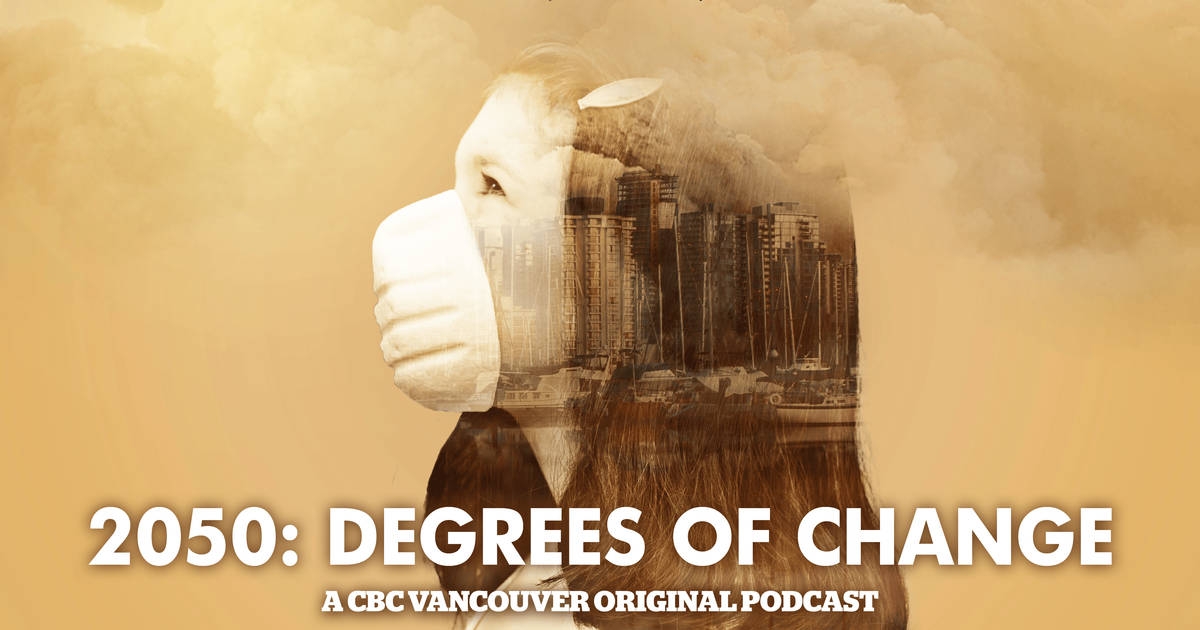 In the year 2050, our world and our way of life has been transformed by climate change. The question is, what are we willing to do now in order to change the future? In this new episode of the CBC podcast 2050: Degrees of Change, host Johanna Wagstaffe asks what it would take for you to change for climate change.
Joined by panellists and special guests, this live bonus episode explores what can still be done to counter the worst-case scenarios facing our region, and what that means for you. CBC senior meteorologist Johanna Wagstaffe hosts this award-winning science podcast, which fast-forwards to the middle of the century to explore the many ways that climate change will affect British Columbia, from sea-level rise, to agriculture, to everyday life.
Featuring:
David Suzuki, Environmentalist and Host of The Nature of Things
Simon Donner, Associate Professor of Climatology at UBC
Grace Nosek, Creator of Climate Hub group at UBC
Deborah Harford, Executive Director of Adaptation to Climate Change Team at SFU
William Cheung, Associate Professor at UBC's Institute for Oceans and Fisheries
Stephen Sheppard, Landscape Architect and Director of UBC's Urban Forestry program