Dirty John's Christopher Goffard: Ten Things I Learned From My First Podcast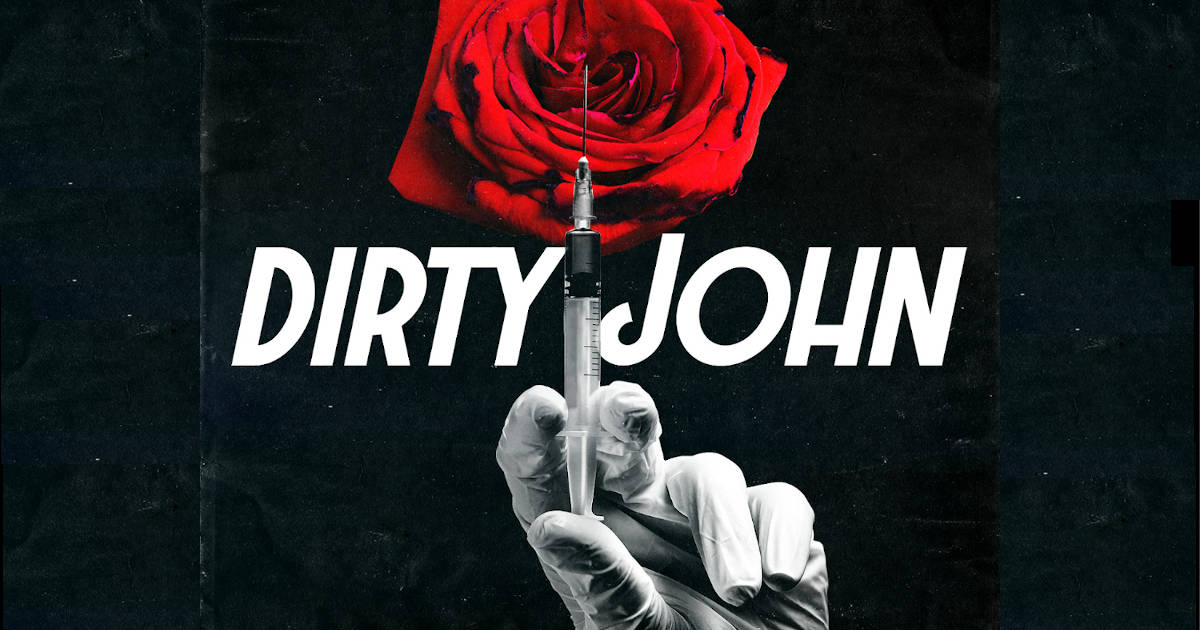 DOORS 6PM / SHOW 7PM
Pulitzer Prize-nominated Los Angeles Times journalist Christopher Goffard's first podcast was a compelling true crime story and smash hit, that went on to become a massively successful Netflix series starring Connie Britton and Eric Bana. In this exclusive conversation with Ryan McMahon (Thunderbay and Red Man Laughing), Goffard shares his insights about his captivating journey from podcast to broadcast. 
Dirty John is a podcast from the L.A. Times and Wondery, reported and hosted by Christopher Goffard, that tells the true story of a conman, John Meehan, who infiltrates and terrorizes a Southern California family. Debra Newell is a successful interior designer. She meets John, a handsome man who seems to check all the boxes: attentive, available, just back from a year in Iraq with Doctors Without Borders. But her family doesn't like John, and they get entangled in an increasingly complex web of love, deception, forgiveness, denial, and ultimately, survival.
Hosted by Ryan McMahon of Thunderbay and Red Man Laughing.