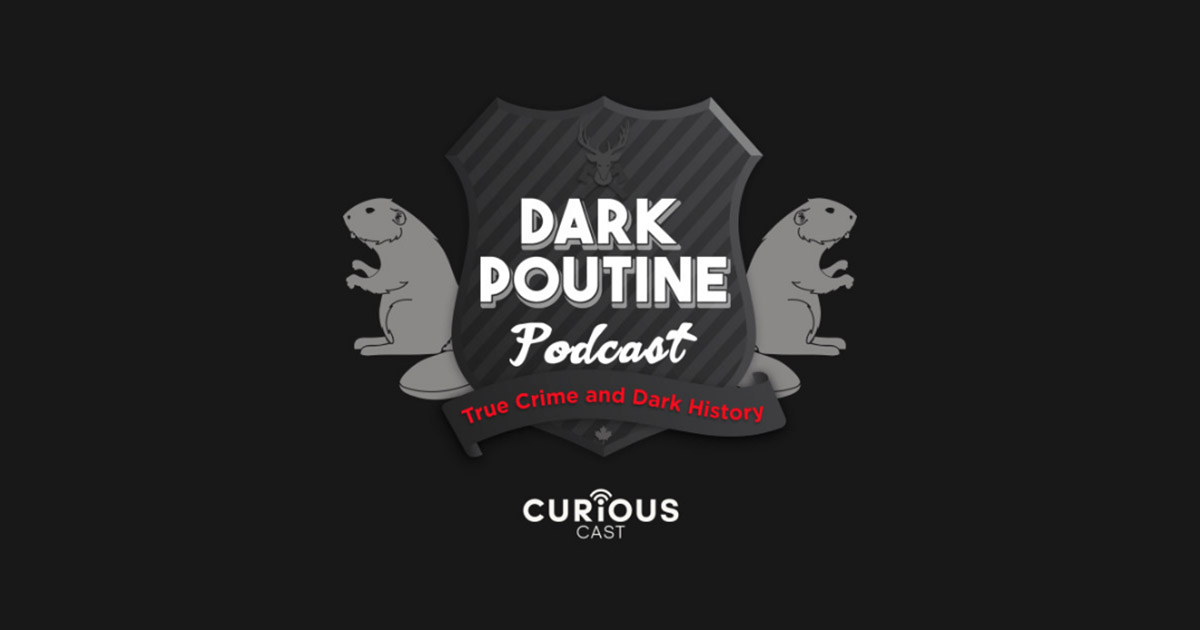 DOORS 9PM / SHOW 10PM
Dark Poutine - True Crime and Dark History is a weekly podcast covering mostly Canadian true crimes, dark history and other creepy topics — some of which may be in danger of being lost to history. Creator and host Mike Browne's life long interest in true crime and other dark historical topics shines through in his diligent attention to uncovering interesting details about each case. Co-host Scott Hemenway brings levity and empathy adding that extra-bit of humanity at just the right moment. These long time friends love story telling and walking listeners deep into the darkest corners of a case before bringing them out into the sunlight again, safe and sound. Dark Poutine's compassionate and uniquely Canadian approach keeps victims top of mind and looks squarely at the impact of crime on families and their communities. 
Dark Poutine is a local podcast with more than 100,000 weekly downloads, and the Vancouver Podcast Festival is proud to present its debut live show.